Contact Us
Have a question? Want to make a reservation?
Give us a call at 406-797-3505 or use our toll free number 1-866-797-3505.
Our Mailing Address is:
1700 Fairmont Road
Fairmont, MT, 59711
Our Fax Number is:
406-797-3282
Prefer to send us an email? No problem. Just use this contact form, but remember that we only accept reservations via telephone.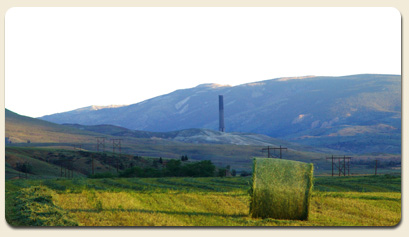 If you're planning a family reunion or a large gathering and need additional
lodging arrangements for your friends and family, please visit fairmontchalets.com.
The Fairmont Chalets are located right next door to the Fairmont RV Resort.